Iosh Managing Safely in Online
IOSH Managing Safely is a specialized course designed uniquely to educate both novice and working professionals who want to excel in the field of occupational Health, Safety and Environment (HSE) domain. The course also improves awareness level of participants and also trains them to assess and control various risks and hazards at workplaces.IOSH MS  course in chennai is 3 Days ClassRoom  and Online Classes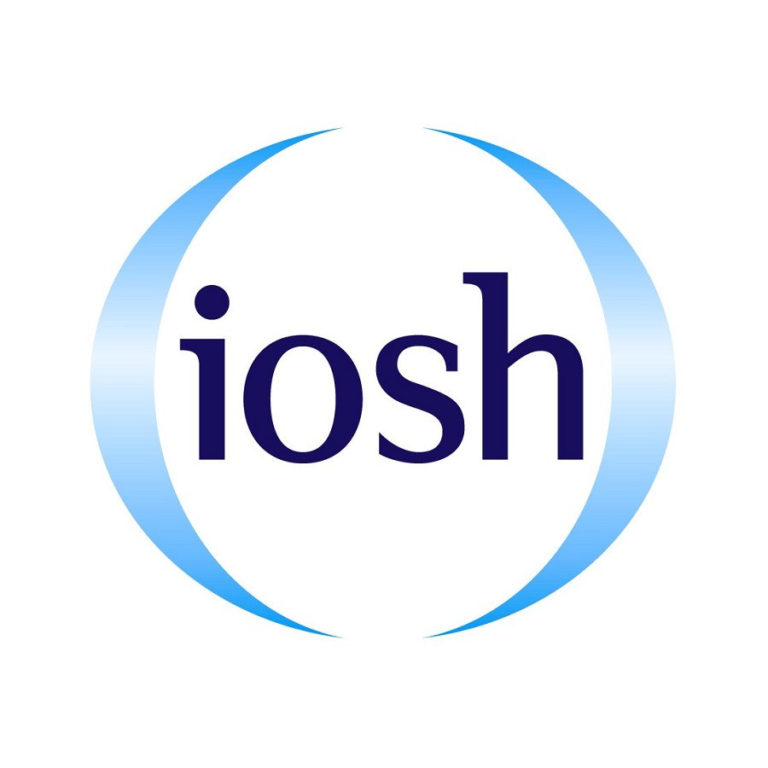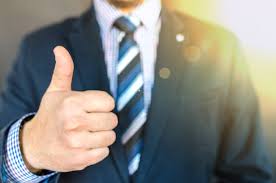 *Provides international recognition and boost career prospects
      *Empowers sound knowledge of health and safety management principles
      *Helps to satisfy legal requirements and serve the community better
      *Promote company-wide safety awareness culture
      *Facilitates to build up the trust among clients and stakeholders for enhanced reputation
Upon successful completion of the course students will have to appear for both written and practical assessment tests. In the written test, there will be 22 questions students have to answer in 45 minutes. Upon clearing practical and written tests successfully, students will be awarded with IOSH Managing Safely certification.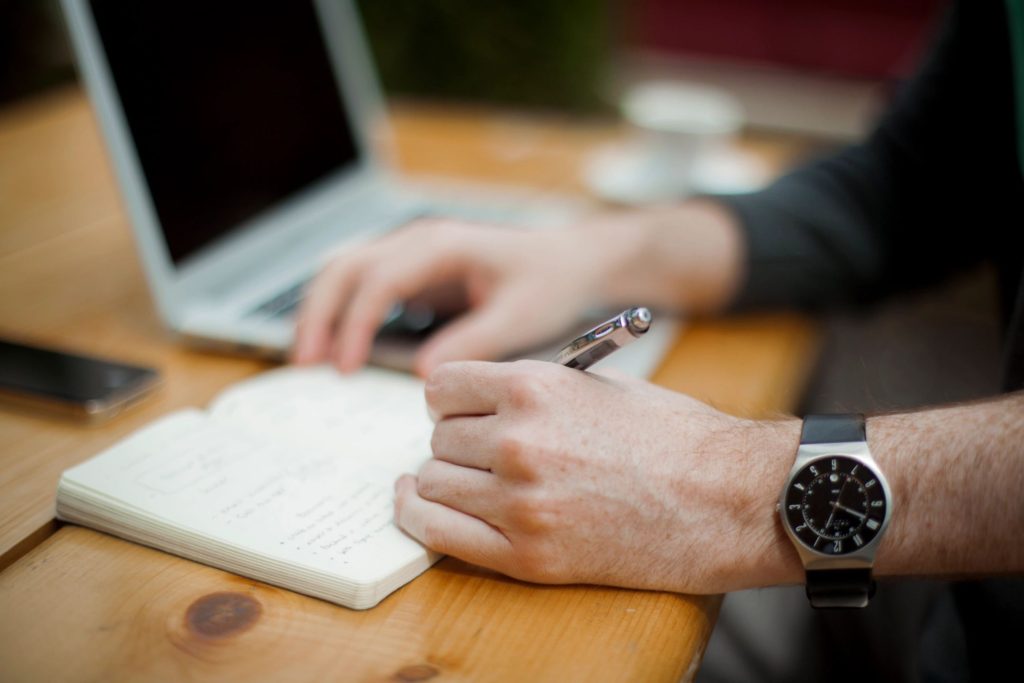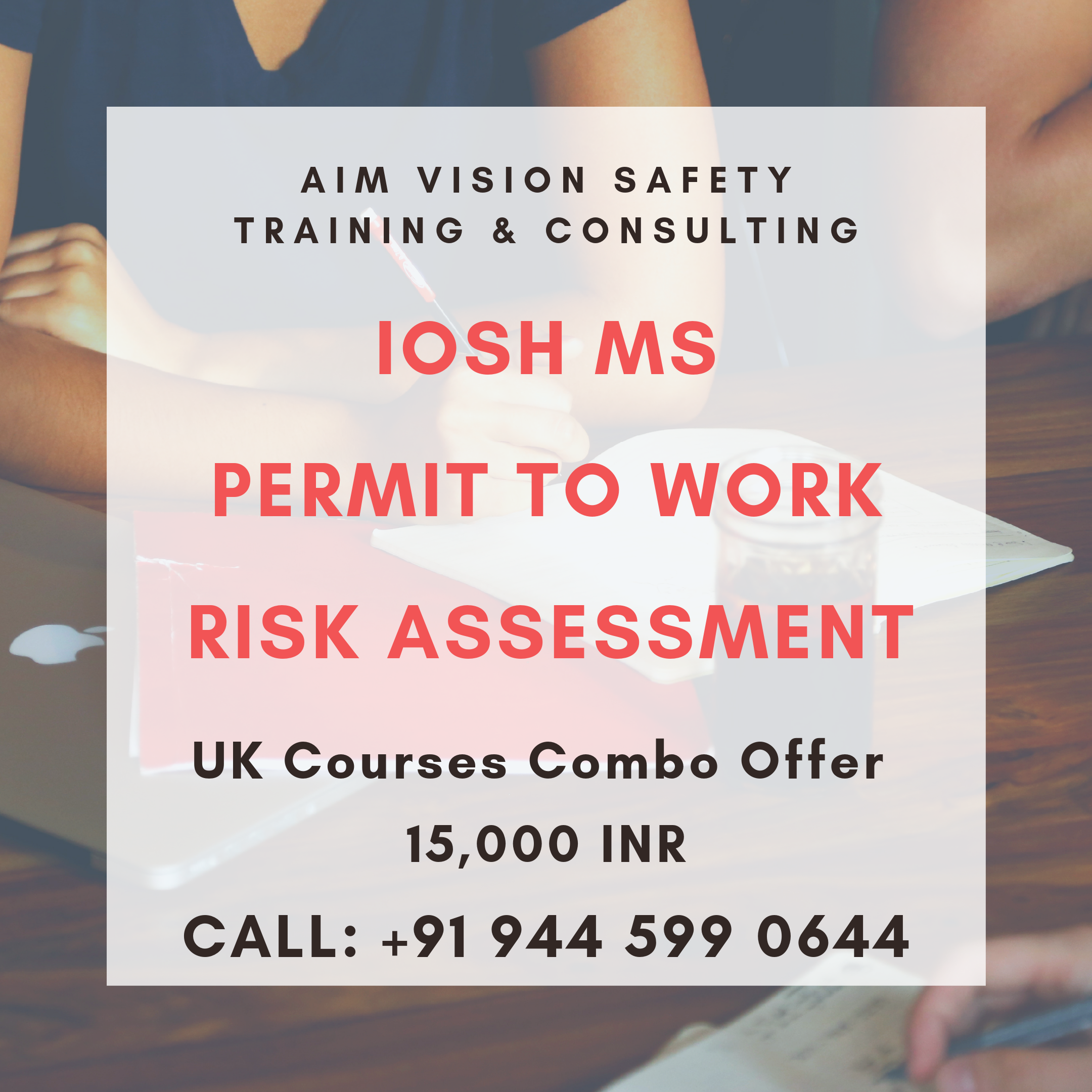 Module 1 – Introducing managing safely
Module 2 – Assessing risks
Module 3 – Controlling risks
Module 4 – Understanding your responsibilities
Module 5 – Identifying hazards
Module 6 – Investigating accidents and incidents
Module 7 – Measuring performance
Module 8 – Protecting our environment
"Institution was good and had an excellent training session .the trainer is too friendly and gives all necessary topics about safety. He explain in a very easy way.Had a great sessions and learnt a lot about health and safety with a good trainer"