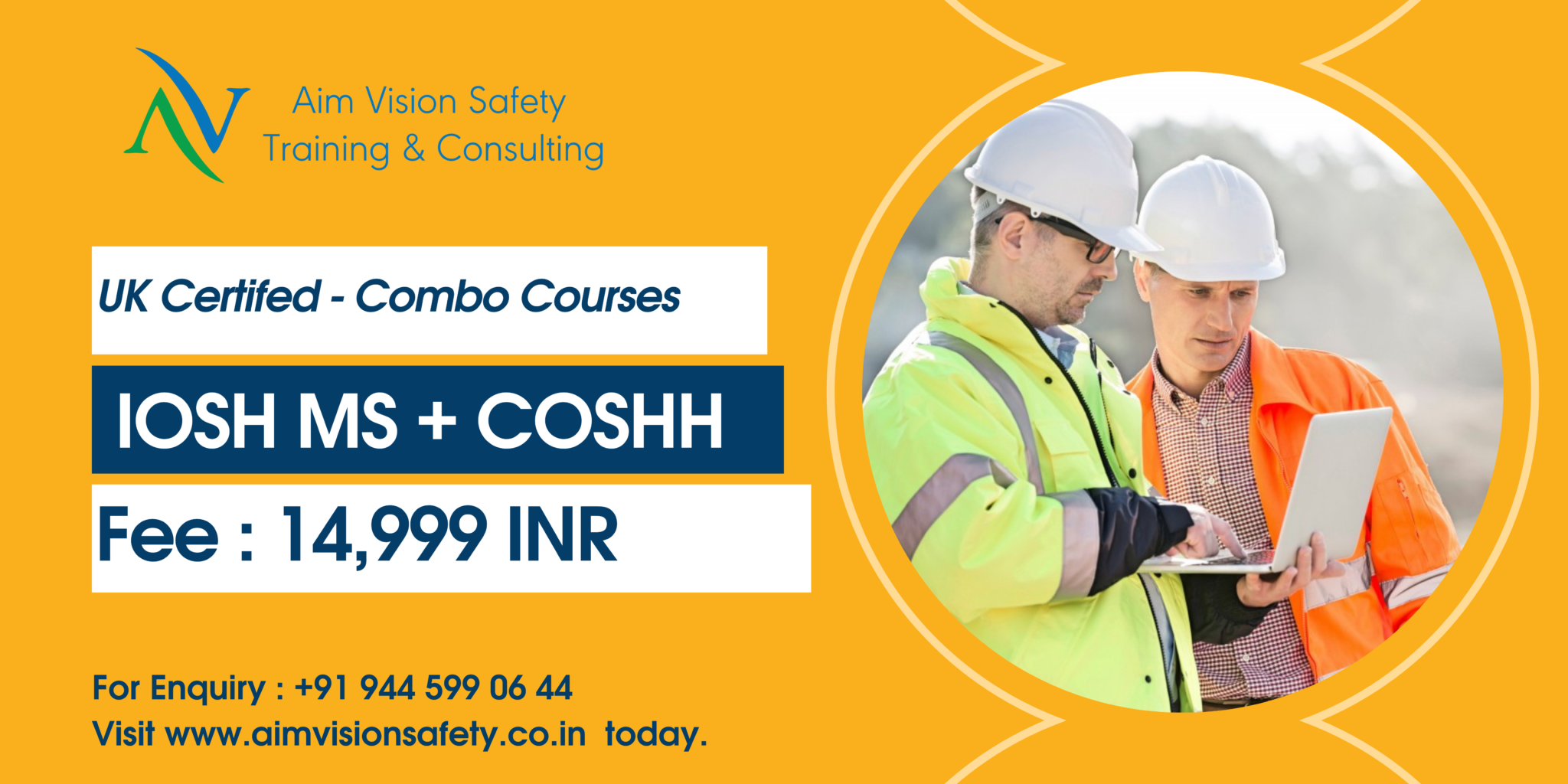 The Institution of Occupational Safety and Health (IOSH) has recently updated its managing safely course to provide deeper insights for an effective management of health and safety in the workplace. This course is highly practical and primarily designed to equip managers and supervisors in any organization/sector with essential knowledge and skills to efficiently tackle health and safety issues in the workplace. It covers a wide range of topics with relevant case studies and real-time examples to show how the safety negligence impacts on organization's reputation. Further, it emphasises on why health and safety to be considered as an integral part of their responsibilities. This course is the ideal choice to demonstrate commitment to the health and safety standards in any organization.
Modules Covered
       *Introducing managing safely
       *Assessing risks
       *Controlling risks
       *Understanding responsibilities
       *Understanding hazards
       *Investigating incidents
       *Measuring performance
Benefits of Pursuing this Course
      *Provides international recognition and boost career prospects
      *Empowers sound knowledge of health and safety management principles
      *Helps to satisfy legal requirements and serve the community better
      *Promote company-wide safety awareness culture
      *Facilitates to build up the trust among clients and stakeholders for enhanced reputation
Course Duration
      *3 days (Online / classroom training)
Assessment and Certification
Candidates are evaluated via multiple choice questions and workplace risk assessment project. Upon successful completion, candidates will be awarded an IOSH Managing Safely certification.
For Details – Call : +91 9445990644, +91 9047276591